annotating sticker zip bags
Regular price
Sale price
$12.00 CAD
Unit price
per
Sale
Sold out
these annotating sticker zip bags are designed to hold all of your annotating sticker sheets and supplies!


these canvas bags are available in 2 different sizes and a variety of different designs, ranging in level of ✨sass✨
note: while each photo shows an example of the design selected, you may choose from any of the embellishment finishes (holographic, rose gold, gold sparkles, black glitter) for any design!
note: we highly recommend using sticker tweezers when using our stickers given how small they are compared to most fingers! you can find them in the shop under accessories🥰
share
sticker sheet quantities

flags: 64/sheet (8/color) & comes with "color key" (8 circle stickers, 1 of each color)

quads: 48/sheet (6/color) & comes with "color key" (8 circle stickers, 1 of each color)

special flags: 30/sheet

special quads: 20/sheet

emojis: 81-101/sheet

text: varies based on word/phrase length

micro star/heart combo: 50/sheet - this combo is not available for sale elsewhere in the shop but you can see the full sheets of each the hearts & starshere for reference!

for annotation key pictures - see here for reference
materials/finish




can be used on most surfaces

not waterproof

*please note: colours may print slightly different than they are shown on screen
sticker & sheet dimensions

flag stickers: .25" x .40"

quadrant stickers: .37" x .37"

emoji stickers ~.25" x ~.25"

text stickers: varies

micro stars/hearts: .18" x .18"

sheets & keys: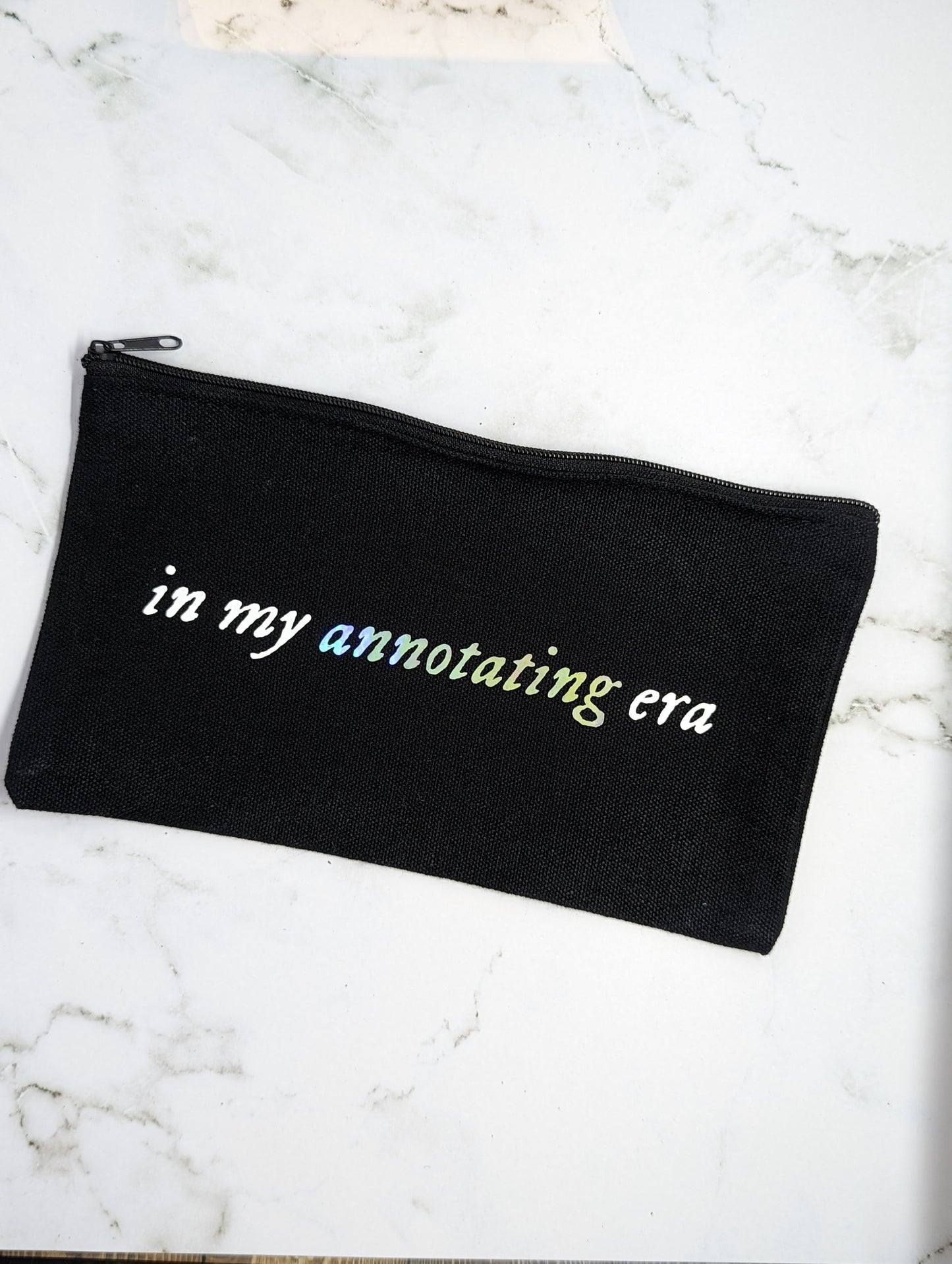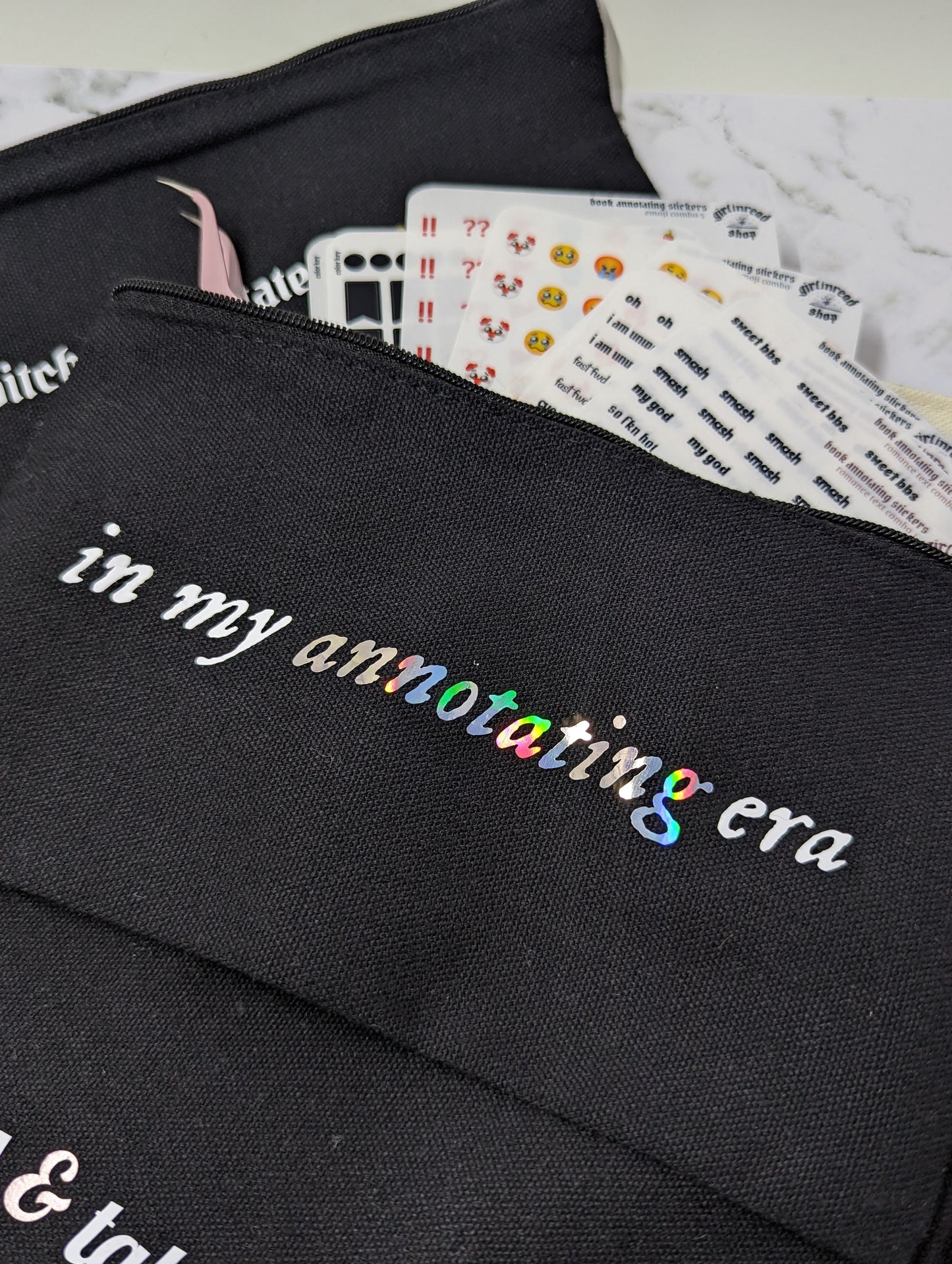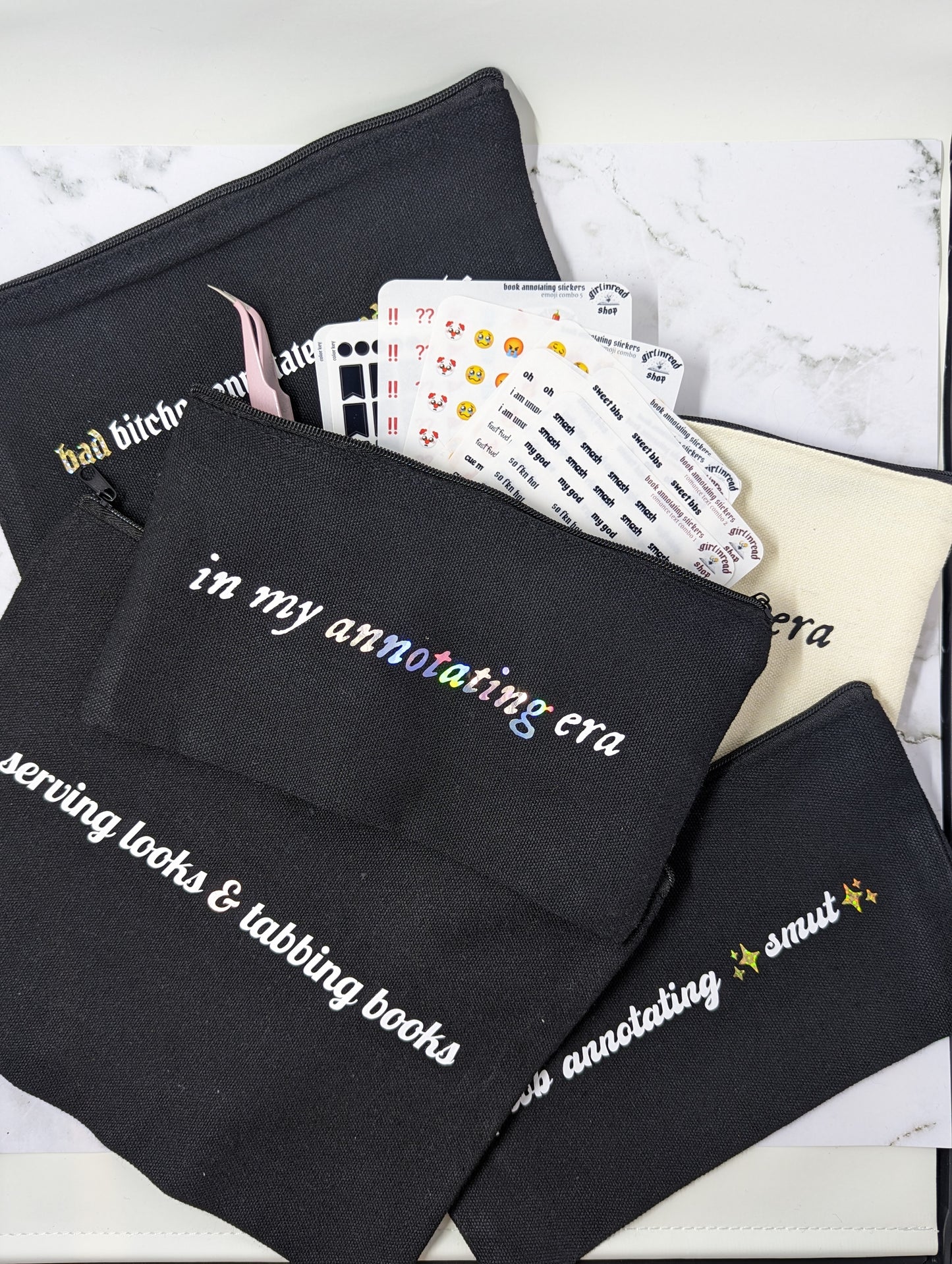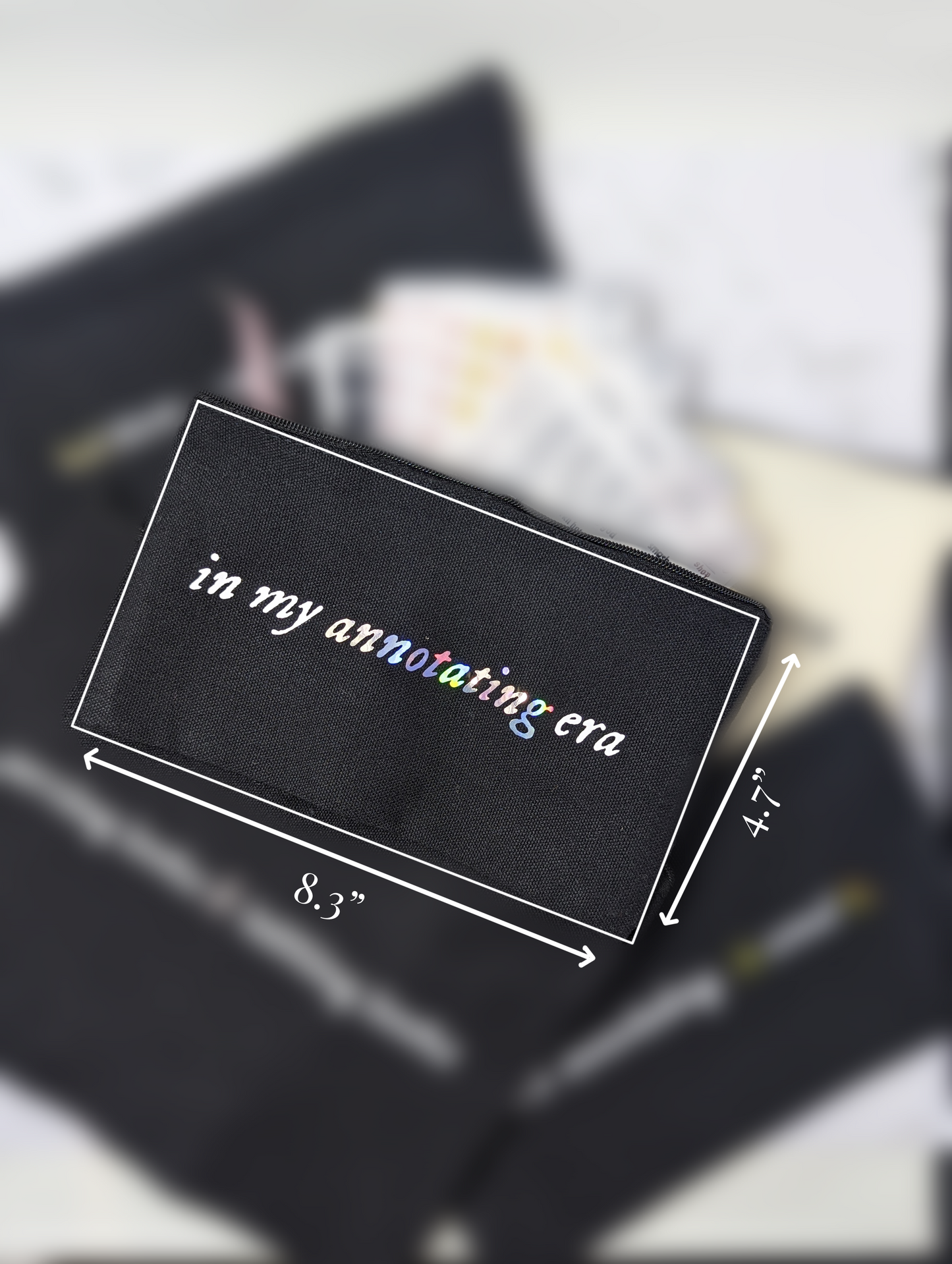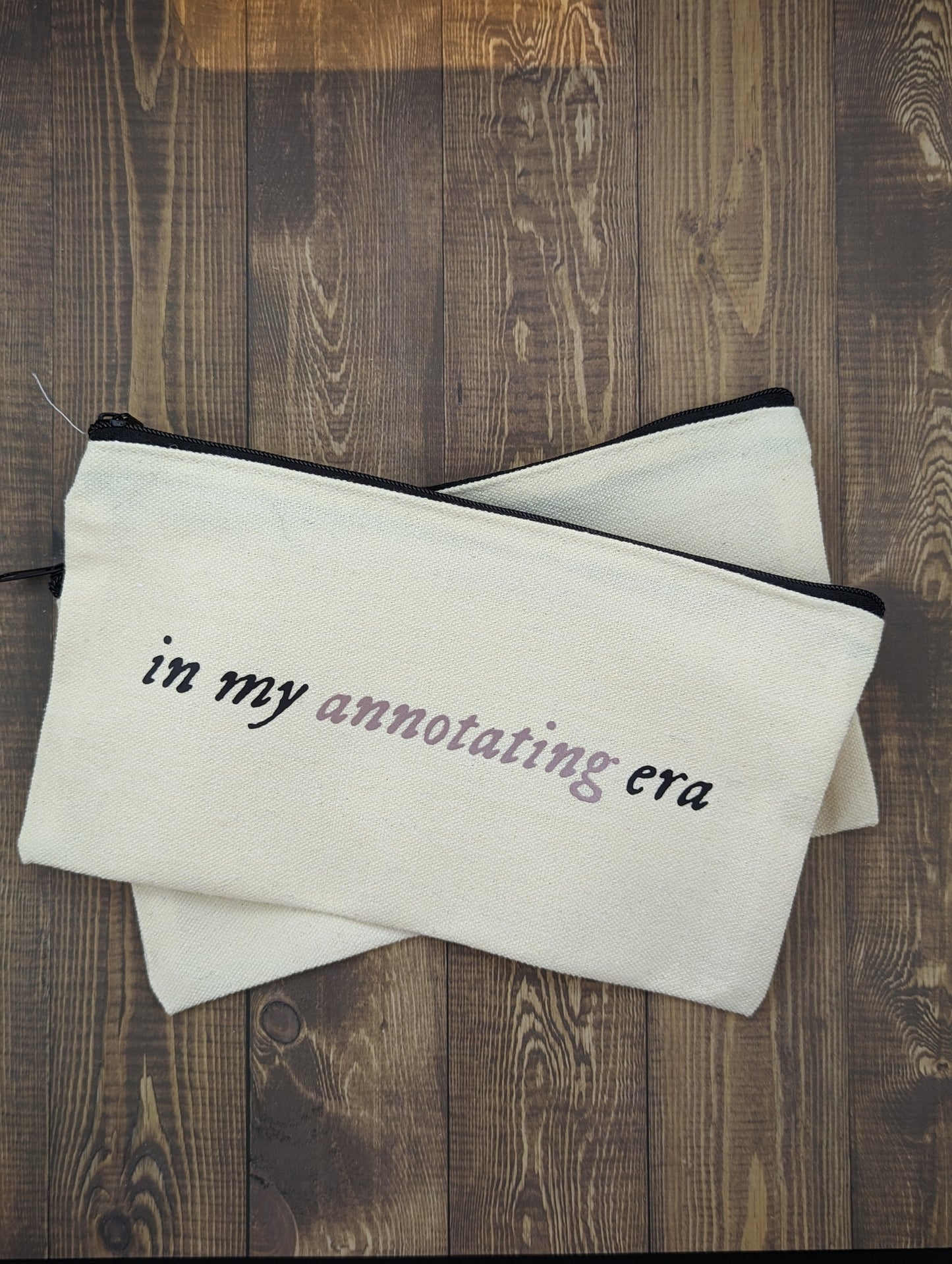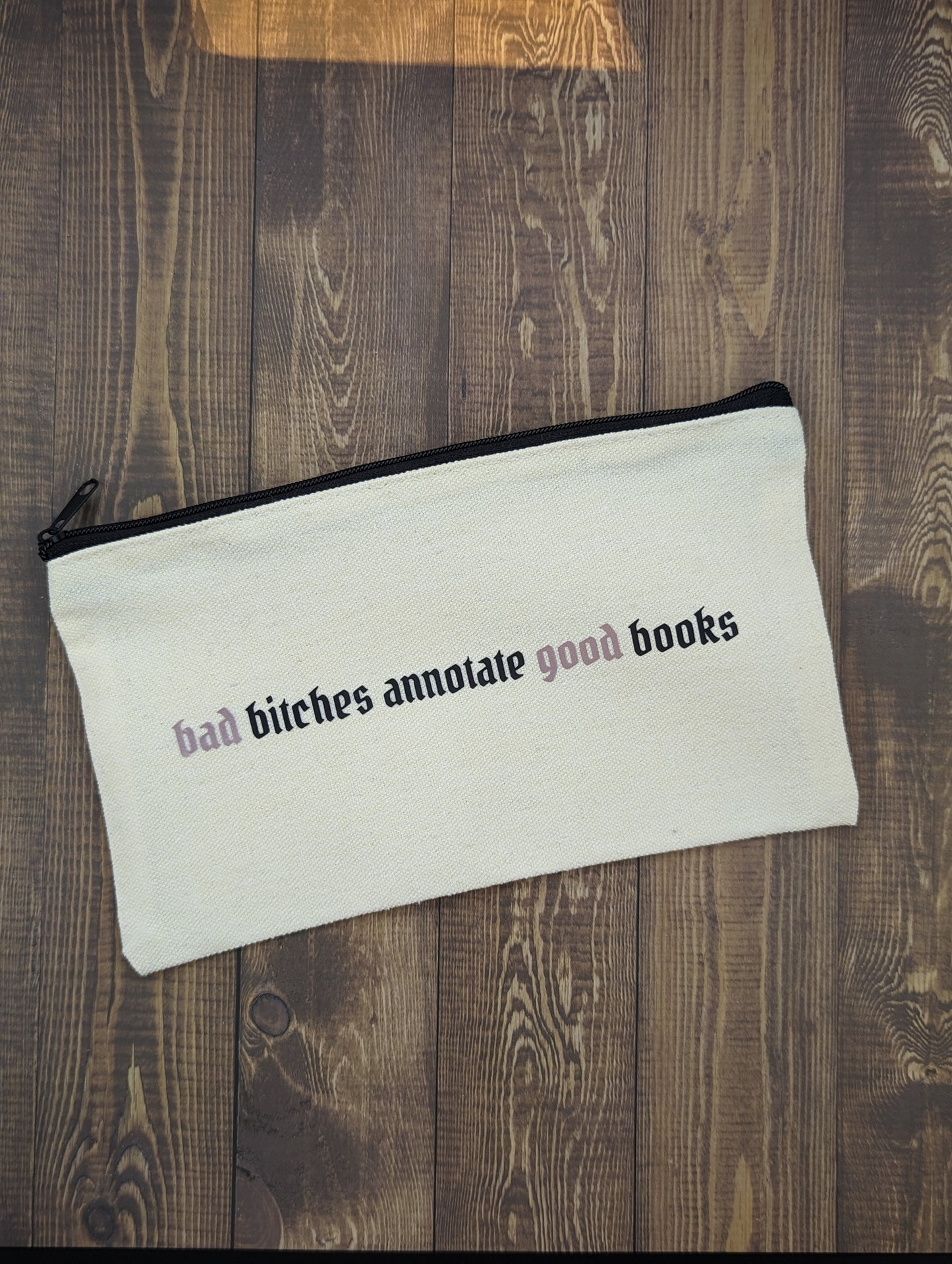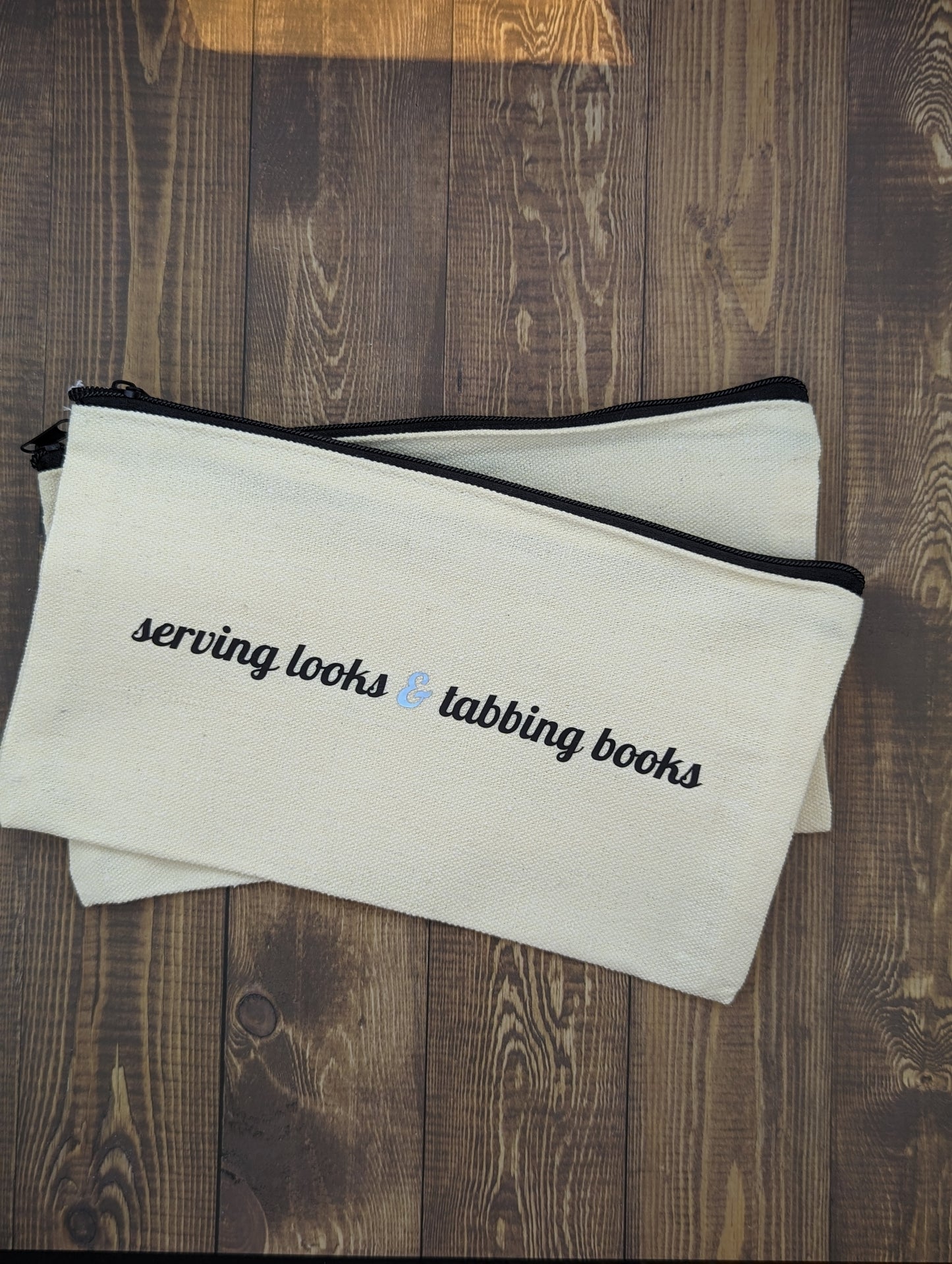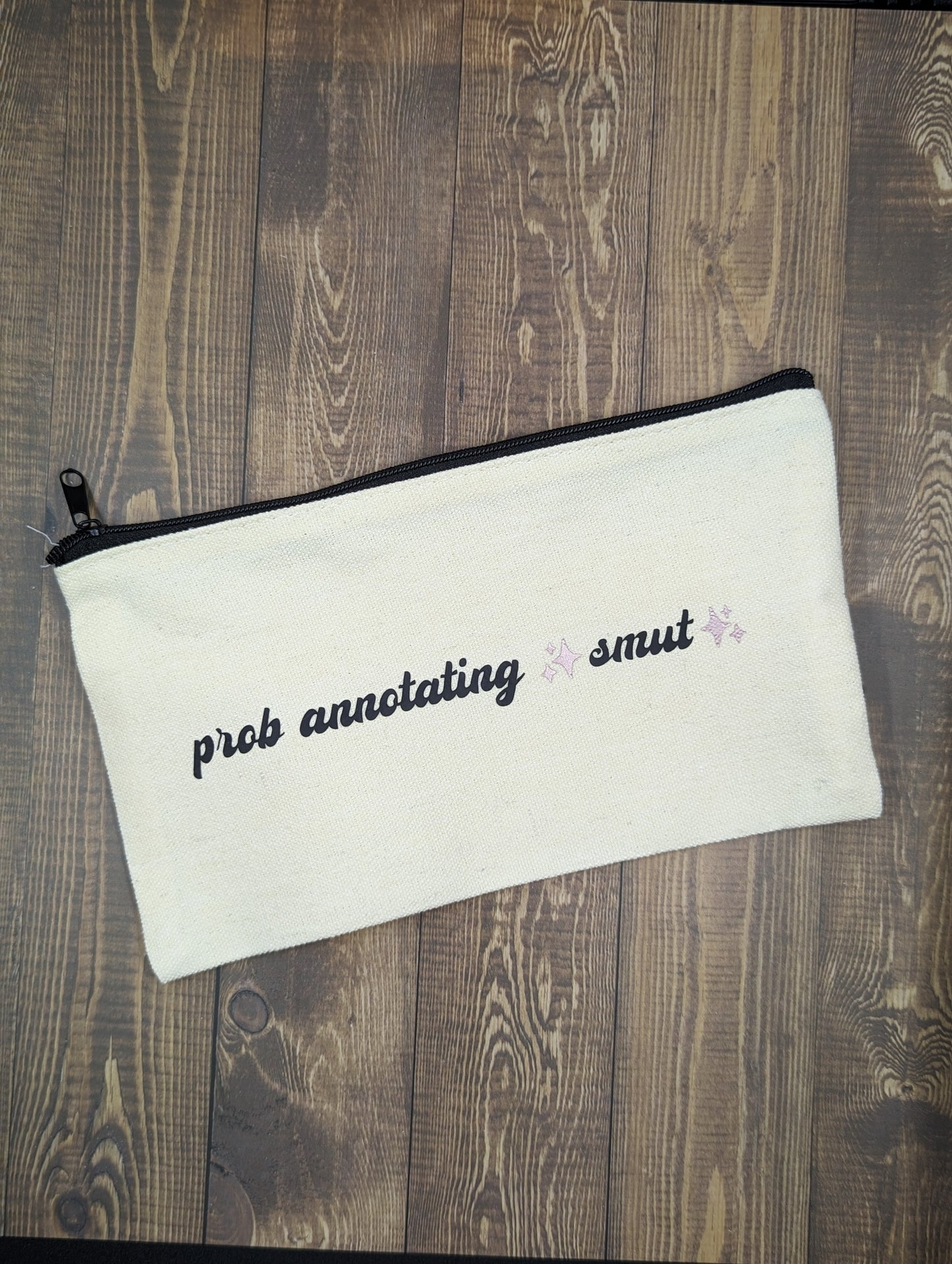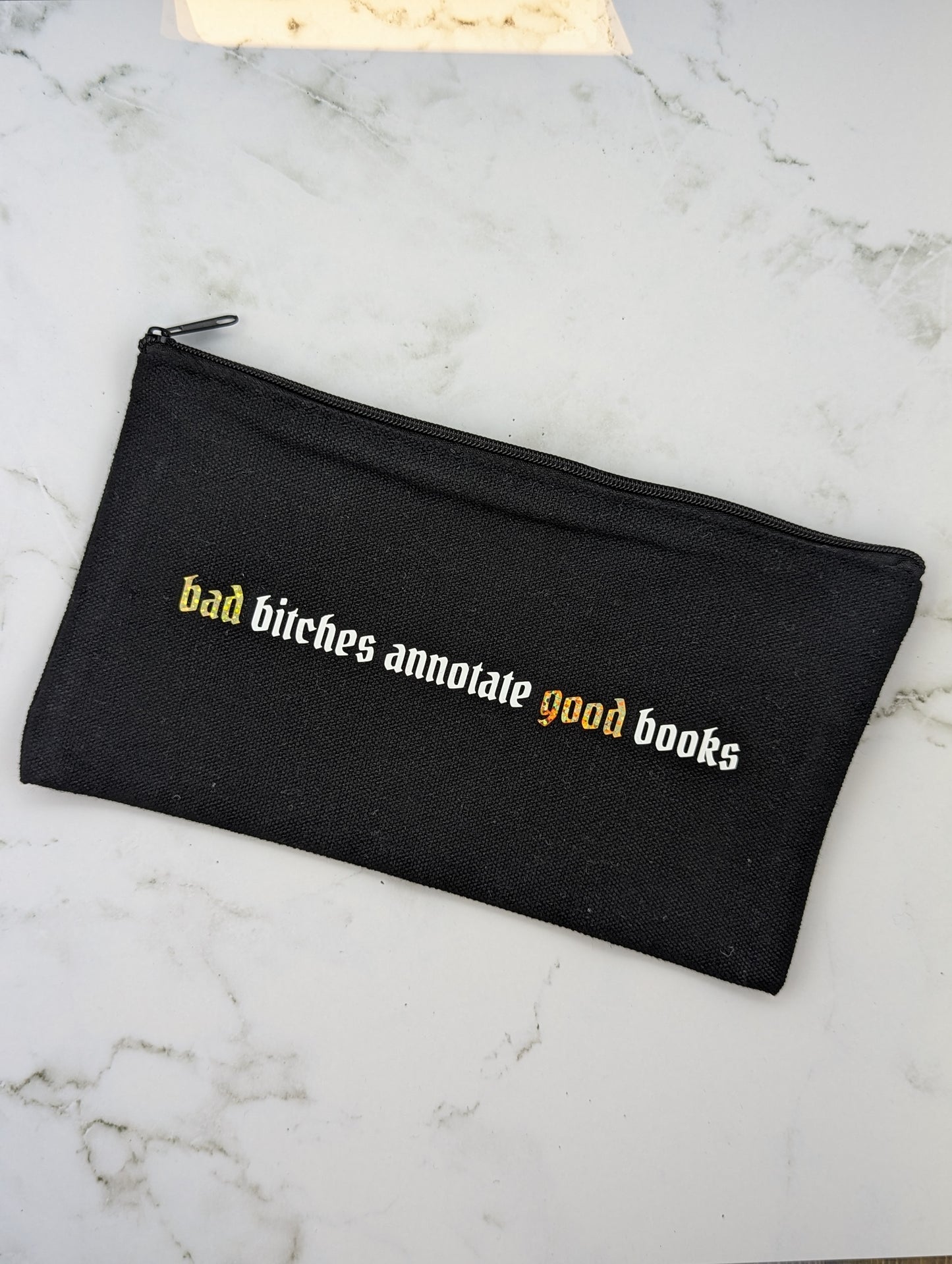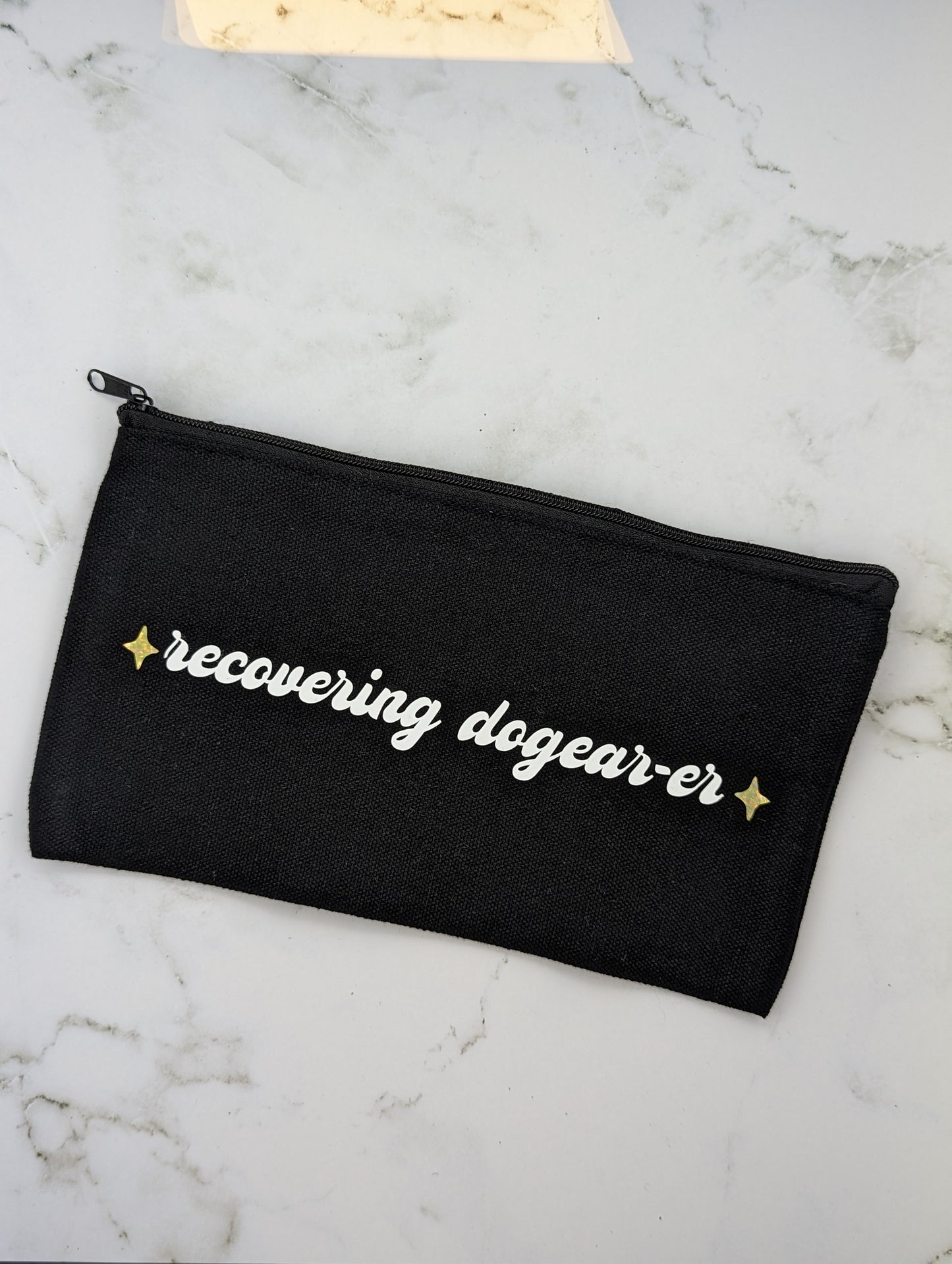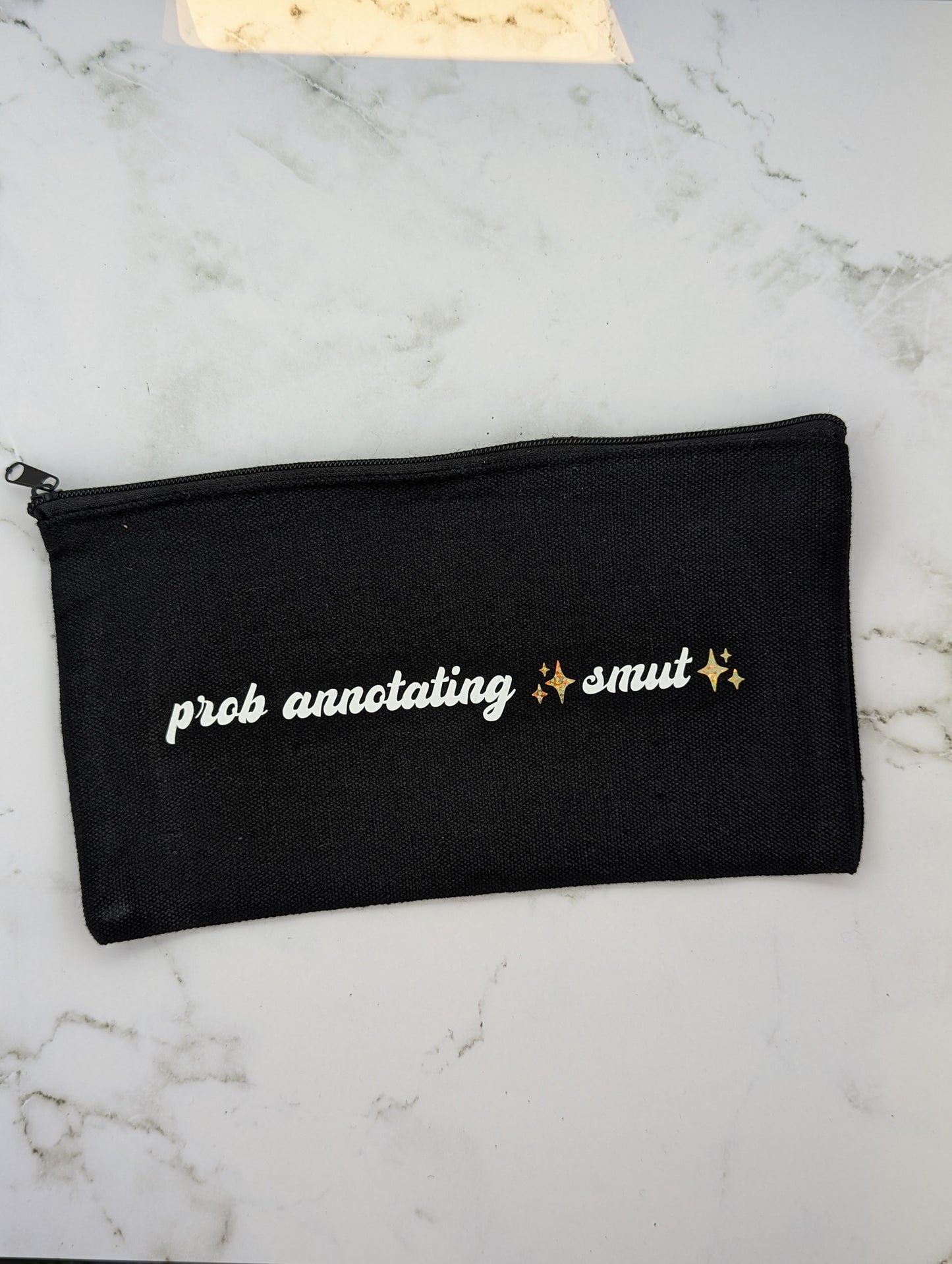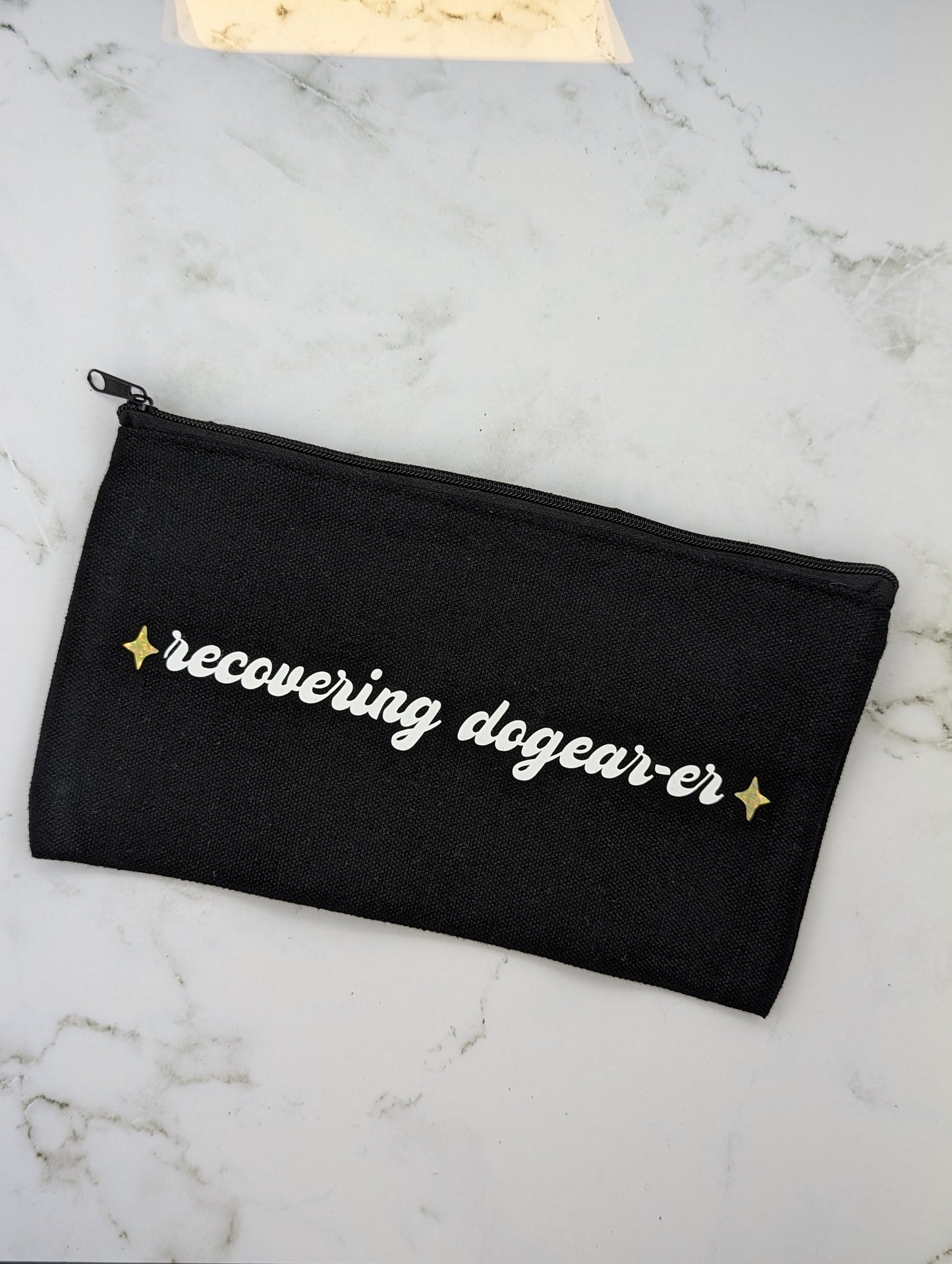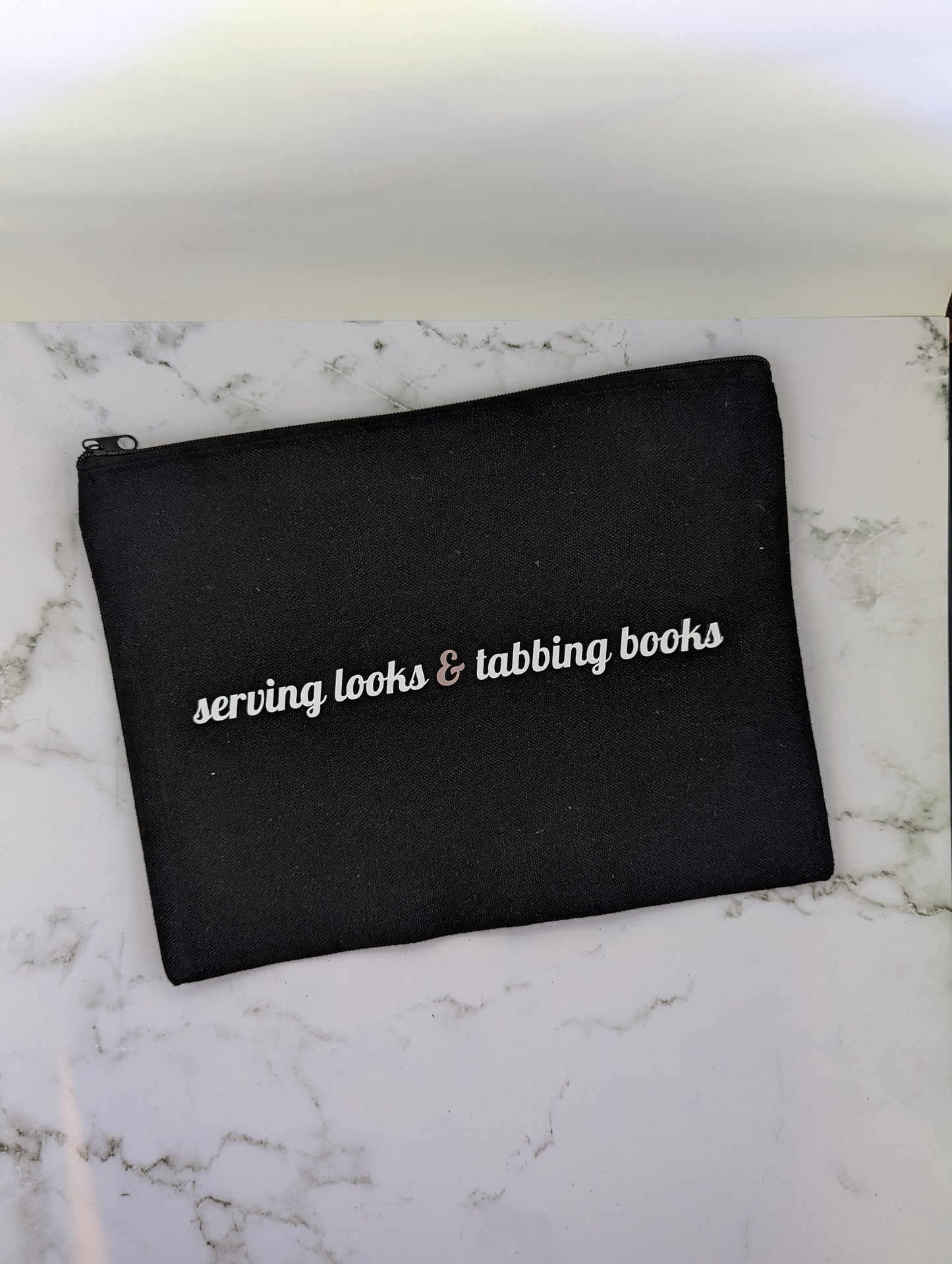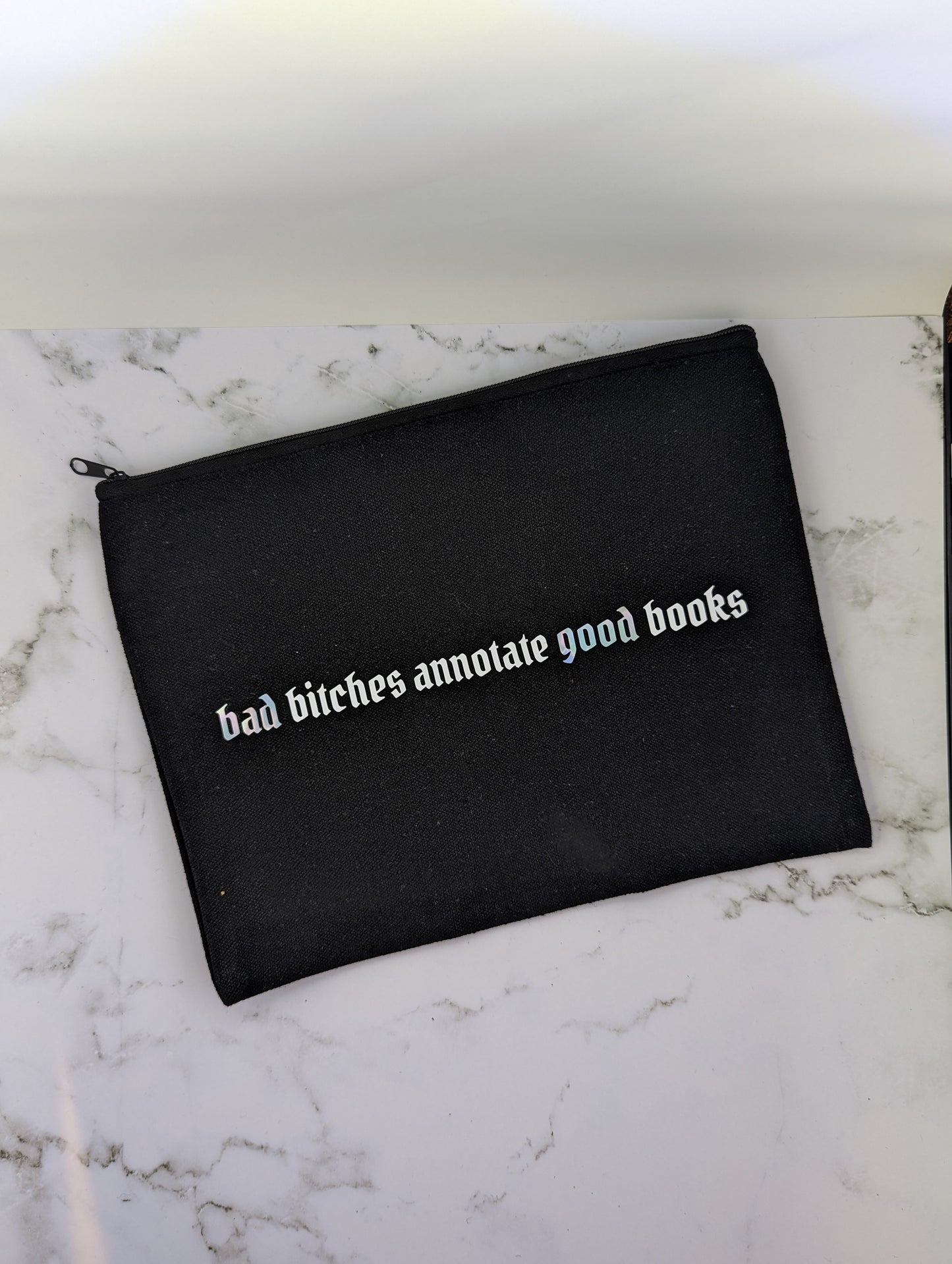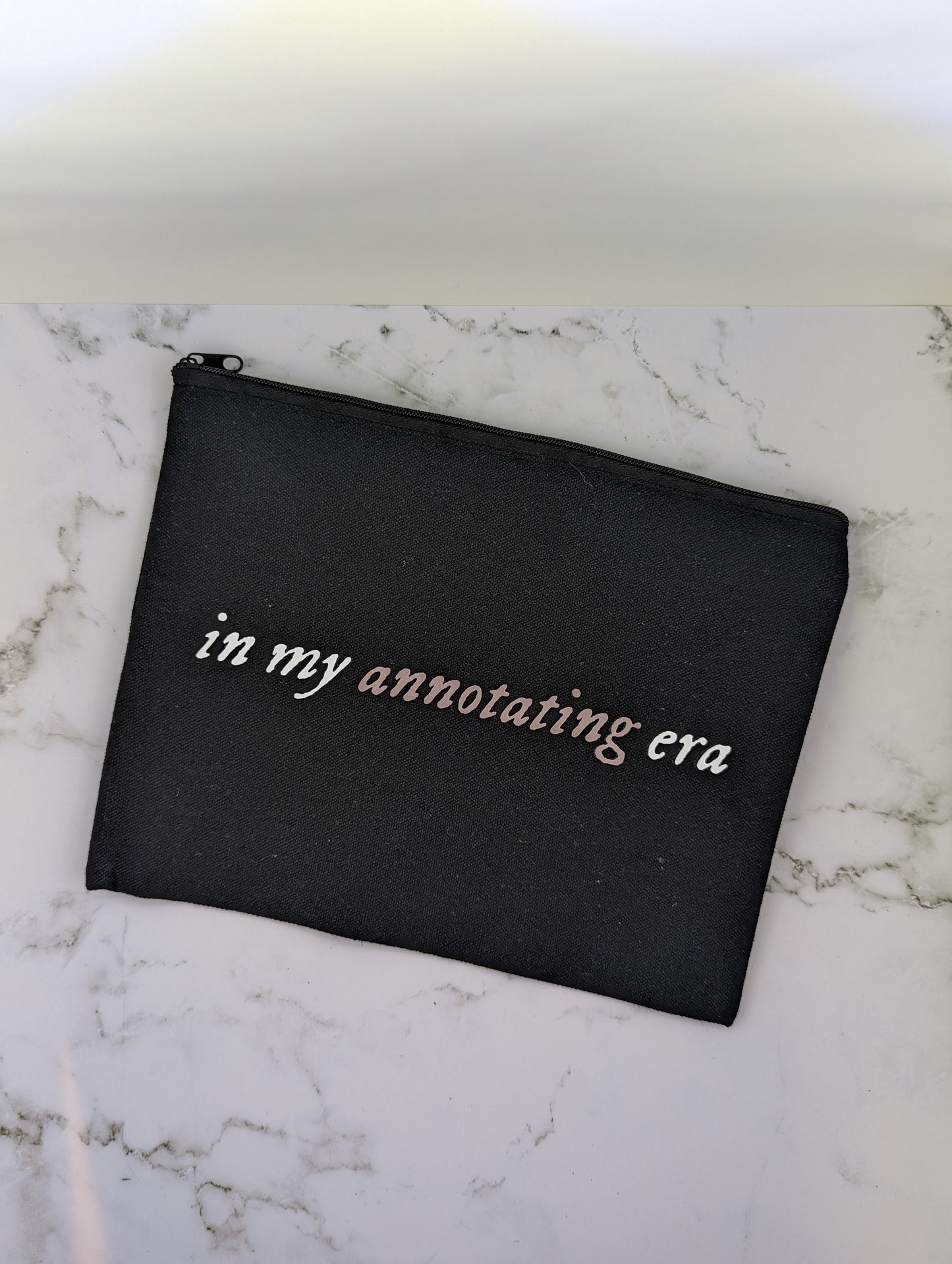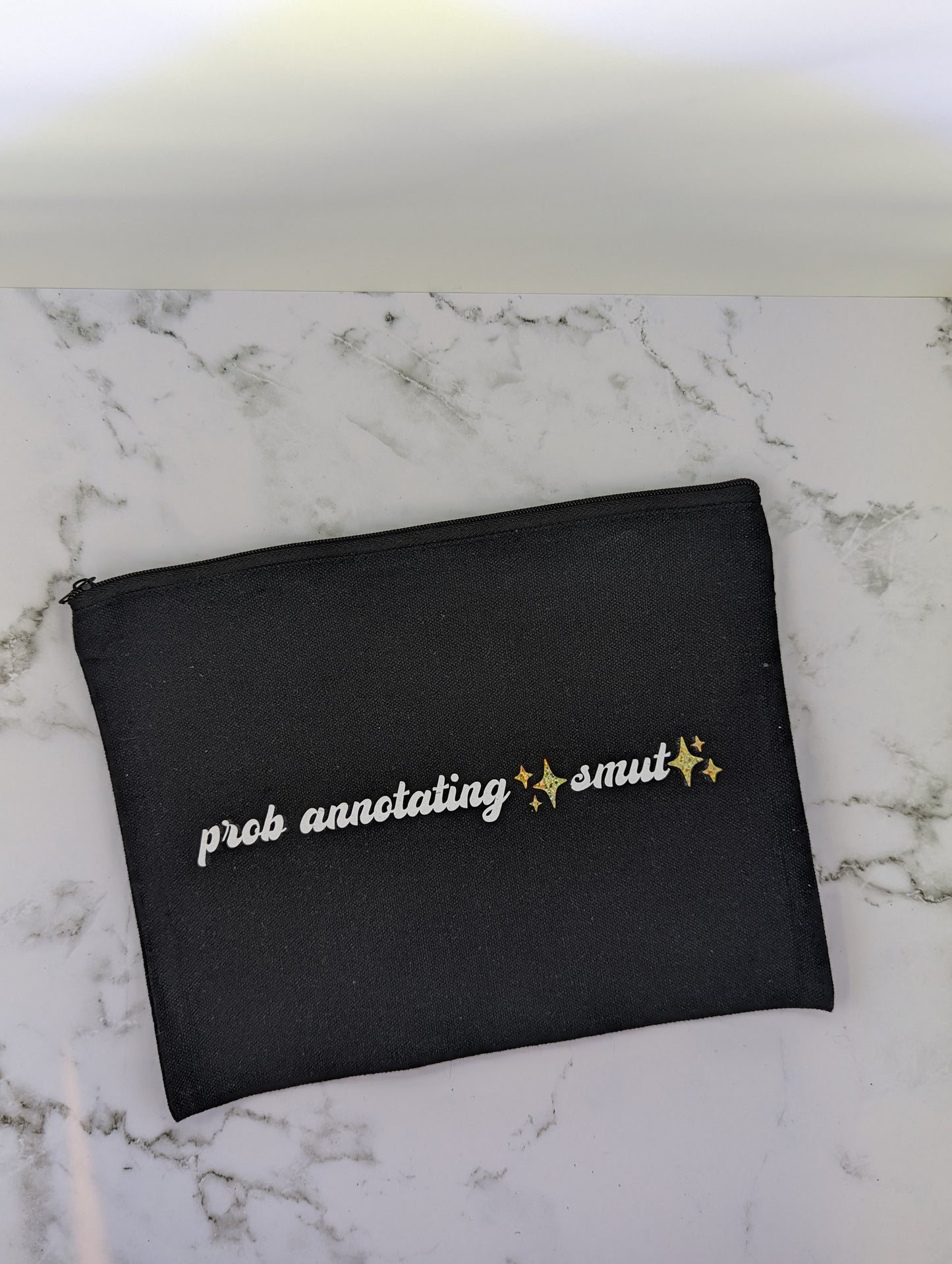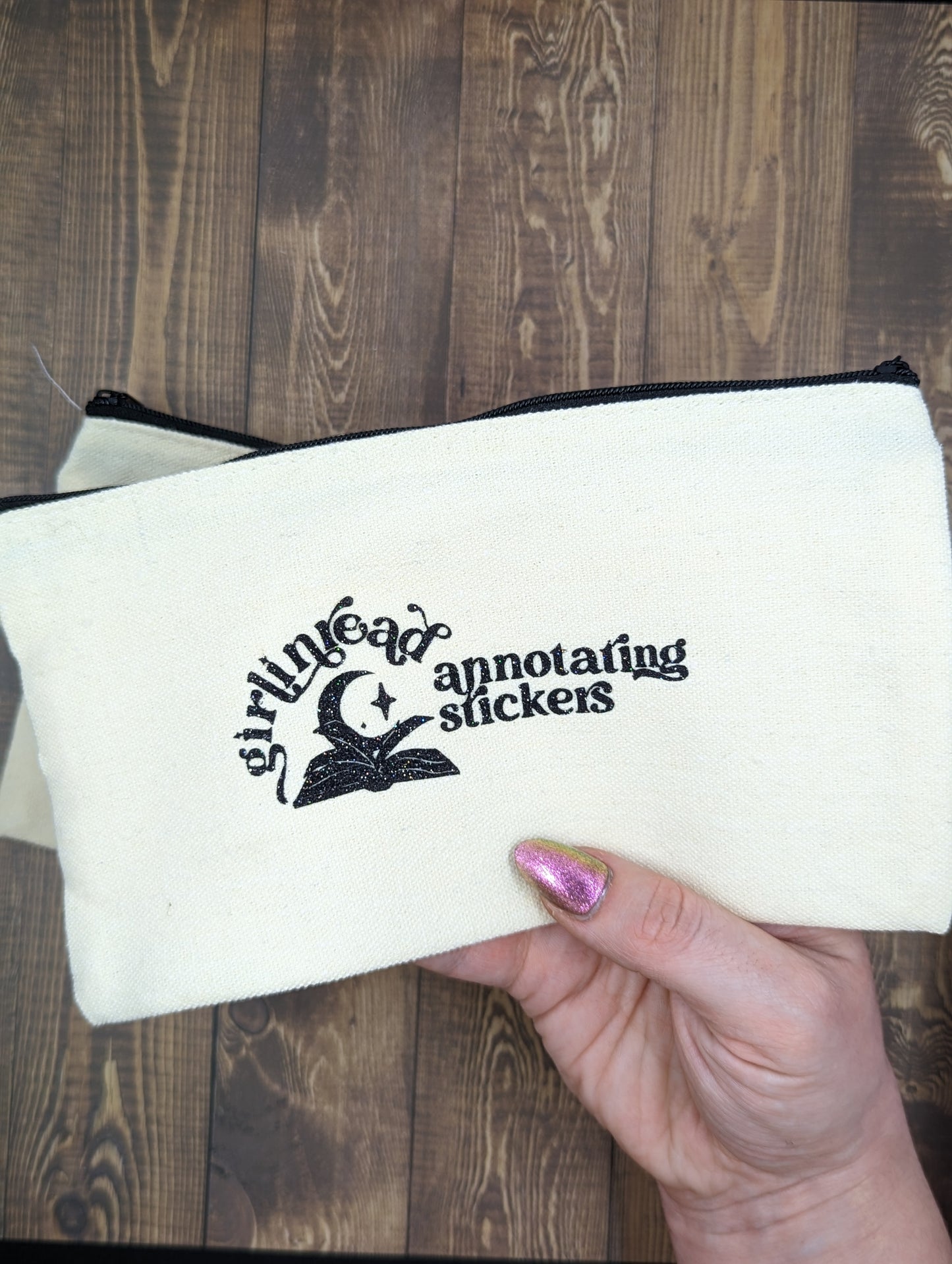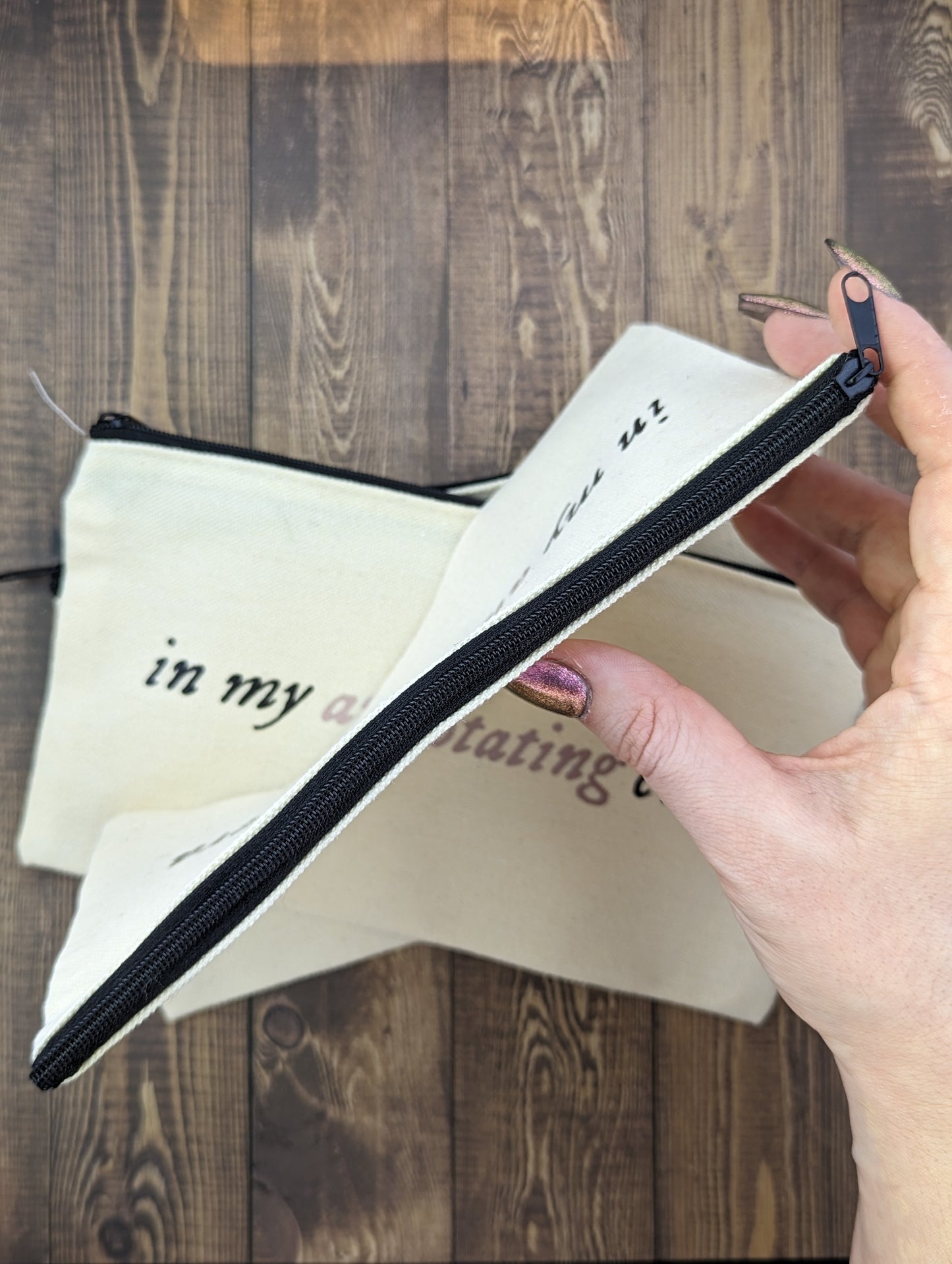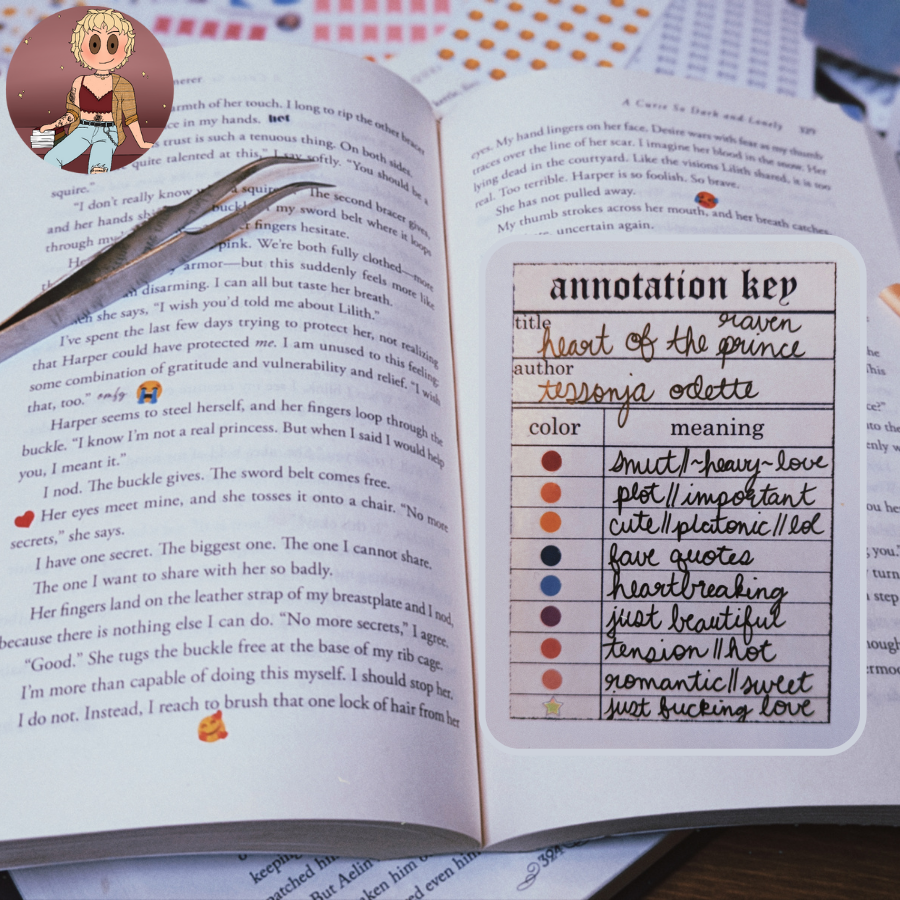 book annotating sticker guide
there is no right or wrong way to use our stickers but if you are looking for inspiration or a place to start, click the link below to see how we recommend annotating with our stickers & the color legend we use ourselves!
sticker guide