✨holiday drop gift card deals✨
buy 1 $25 giftcard, get 1 $5 free - code: ONE4UONE4ME5
buy 1 $50 or $75 giftcard, get 1 $10 free - code: ONE4UONE4ME10
buy 1 $100 or $150 giftcard, get 1 $25 free - code: ONE4UONE4ME25
buy 1 $200, get 1 $50 free - code: ONE4UONE4ME50
book annotating stickers
girlinread gift card for book annotating stickers
Regular price
Sale price
$5.00 CAD
Unit price
per
Sale
Sold out
gift the gift of book annotating!
giftcards are currently only offered on an e-delivery basis but are available in all currencies and they do not expire. the e-giftcard will be sent directly to your email & you can then share the giftcard code & details with your intended recipient!
if you are looking for a denomination not available here, please email us at girlinreadshop@gmail.com and we will happily set you up with a custom gift card!
share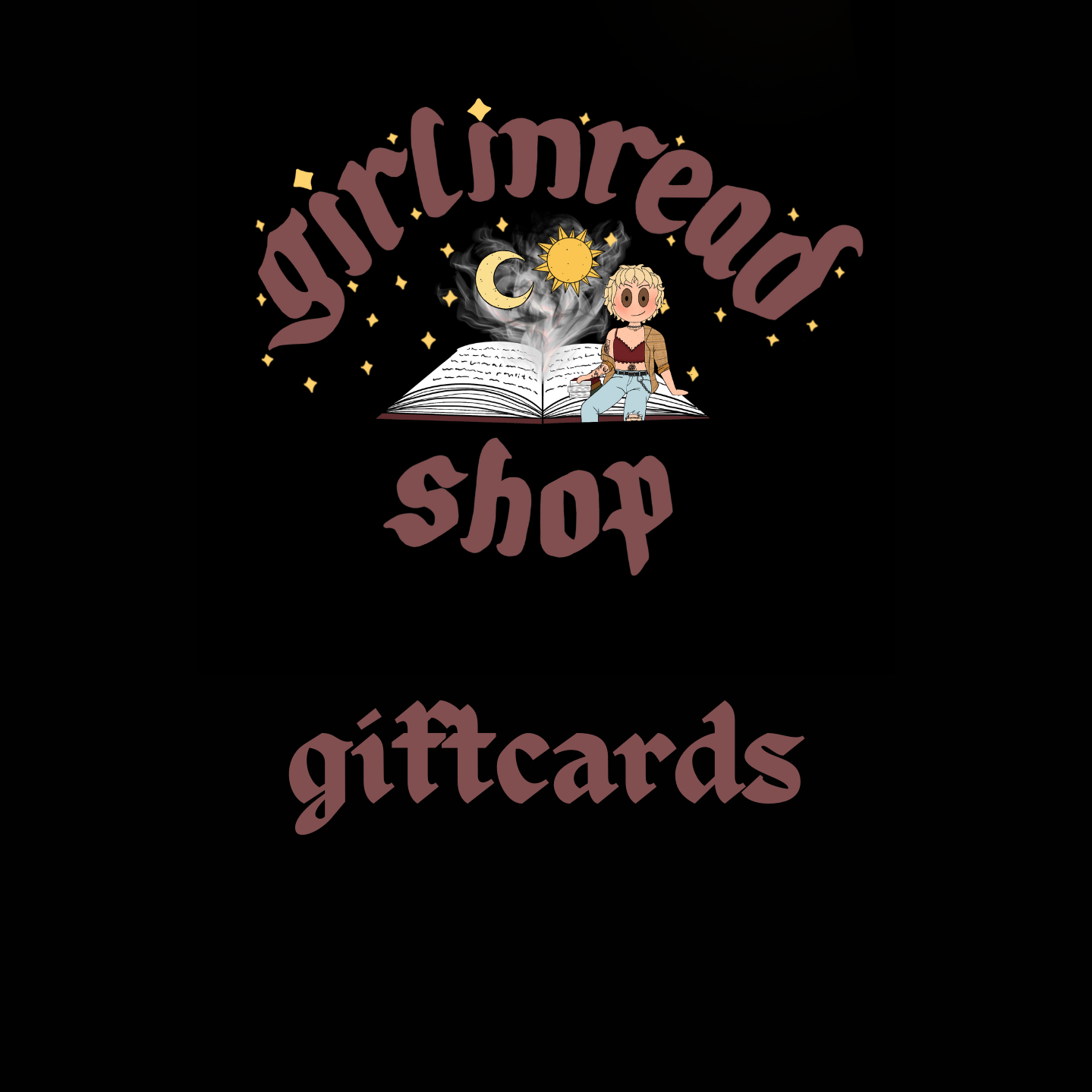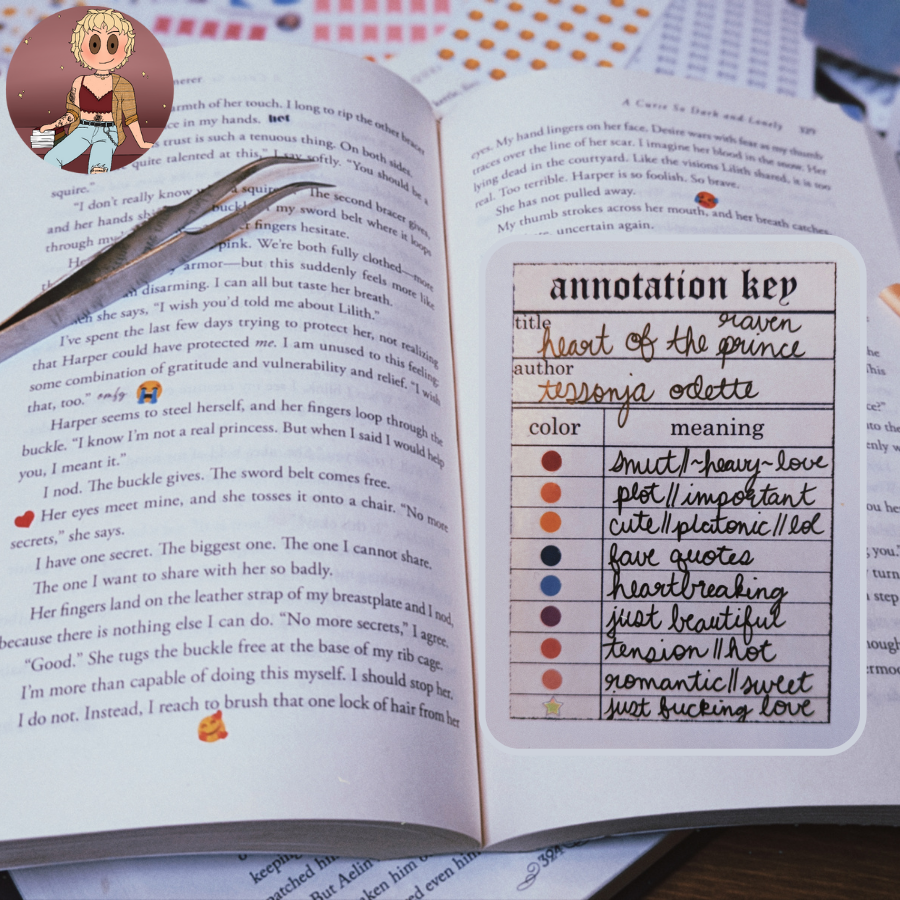 book annotating sticker guide
there is no right or wrong way to use our stickers but if you are looking for inspiration or a place to start, click the link below to see how we recommend annotating with our stickers & the color legend we use ourselves!
sticker guide